A Letter To Our Patients
Dear Patients,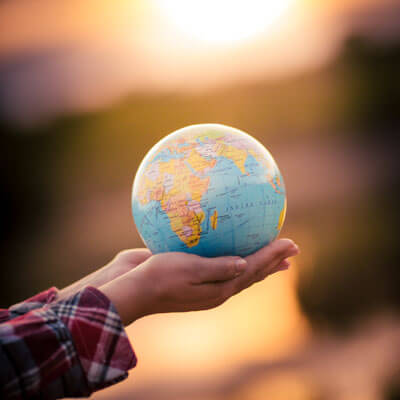 For extra safety visiting our office, We have installed I Wave Air Purifiers that significantly reduce a wide variety of pathogens in the breathing zone and on hard non-porous surfaces. We No Longer will accept walk ins. You must schedule an appointment to be seen. Only patients will be allowed in the office unless you are an aid assisting our patient or a parent of a minor. We continue to implement new policies and procedures in accordance with the CDC and Massachusetts Department of Public Health. As always, your health is our top priority, therefore we ask that you don't come to the office if you are feeling ill, have been in contact with someone that is ill for 14 days and if you have traveled recently we ask you wait 14 days to schedule. Per state guidelines we ask while visiting our office you wear a mask or some sort of face covering.
You may be asked to wait in your car where you will be called when your room is sterilized to minimize individuals in the office. We are continuing to wipe down surfaces in the sign in area, waiting area, bathroom and exam rooms after each patient. Feel free to contact the office at 978-774-5475 with any questions or concerns and to schedule appointments.
We will get through this together
Be well,
Dr. Garrity and Staff